About Us
Gurkha Hill Nepalese Cuisine
Gurkha Hill Nepalese Cuisine is a restaurant located at Main Road, Pontypridd, CF38 2HL. The restaurant has a rich history, having previously operated as the Crown Inn before being transformed into a Nepalese restaurant. The restaurant is now known for serving a wide range of delicious Nepalese cuisine, with a particular focus on curries.
One of the standout features of Gurkha Hill Nepalese Cuisine is the variety of curries on offer. Customers can choose from a range of different curries, each with their own unique blend of spices and flavors. Whether you're a fan of mild curries or prefer something with a bit more kick, there is sure to be a curry on the menu that suits your tastes.
In addition to the delicious food, Gurkha Hill Nepalese Cuisine also offers an extensive selection of wines, beers, and ales. Whether you're in the mood for a crisp white wine, a full-bodied red, or a refreshing beer, the restaurant has plenty of options to choose from. The friendly and knowledgeable staff are always happy to help you find the perfect drink to complement your meal, view our menu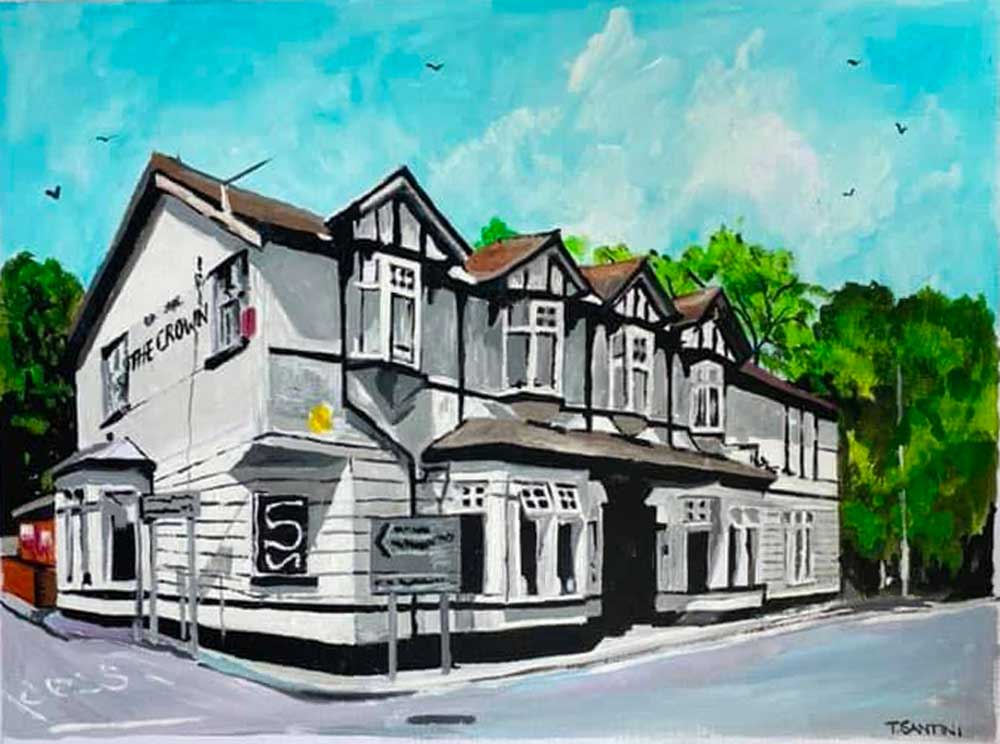 The restaurant itself is warm and welcoming, with a cozy atmosphere that makes it the perfect spot for a relaxing meal with friends or family. The decor is a mix of traditional and modern, with nods to Nepalese culture throughout. Whether you're seated in the main dining room or in one of the more intimate booths, you're sure to feel right at home at Gurkha Hill Nepalese Cuisine.
Overall, Gurkha Hill Nepalese Cuisine is a fantastic restaurant that offers delicious food, great drinks, and a warm and welcoming atmosphere. Whether you're a fan of Nepalese cuisine or simply looking to try something new, this restaurant is well worth a visit. So why not stop by and sample some of their delicious curries today?
Wheelchair access/ disable toilet / parking / beer garden.
If you have any questions or querries please Contact Us